BOOST YOUR BRAIN POWER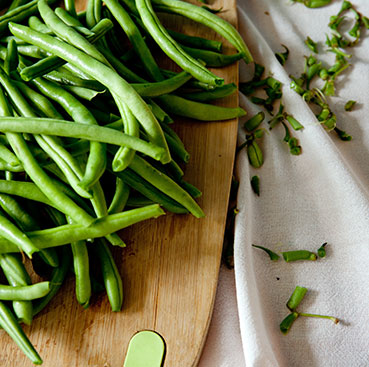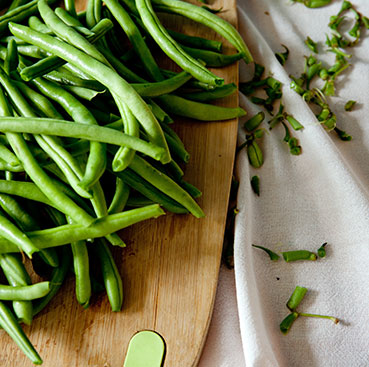 BOOST YOUR BRAIN POWER
Foods to boost your brain power
Courses max 6 persons
Dates November 11th (FULLY BOOKED); November 18th; November 29th
Duration 1 day
Timings 11 a.m. to 4 p.m.
Cost £120.00
Offer Use offer code 'WELCOME' at checkout for 15% off.
Visit the event page for more information.
Please only complete this payment if you have spoken to Joy and she has confirmed that you have a place.